Este error se presenta al intentar instalar .NET Framework 3.5 en Windows 10 cuando el equipo recibe actualizaciones desde un servidor WSUS.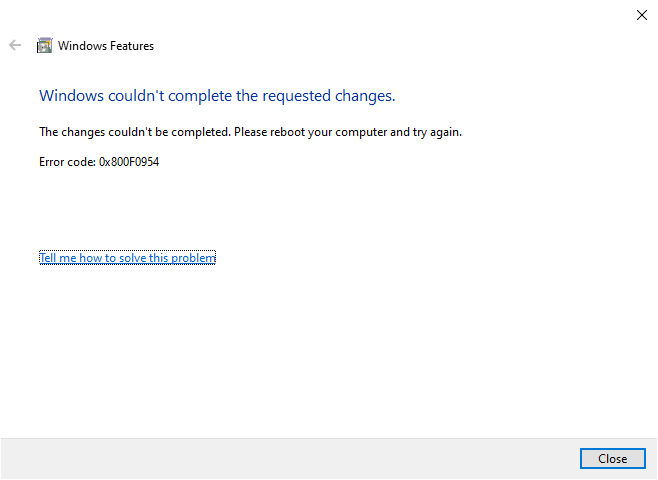 Básicamente lo que hay que hacer es:
Desactivar las actualizaciones desde WSUS
Reiniciar el servicio de Windows Update
Instalar .NET Framework 3.5
Es necesario que tengas privilegios de Administrador en el equipo.
1. Abre REGEDIT presiona las teclas Win+ R y teclea regedit, presiona ENTER.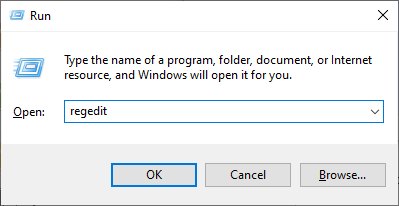 2. Navega hasta el registro: Computer\HKEY_LOCAL_MACHINE\SOFTWARE\Policies\Microsoft\Windows\WindowsUpdate\AU y haz doble click en la llave UseWUServer.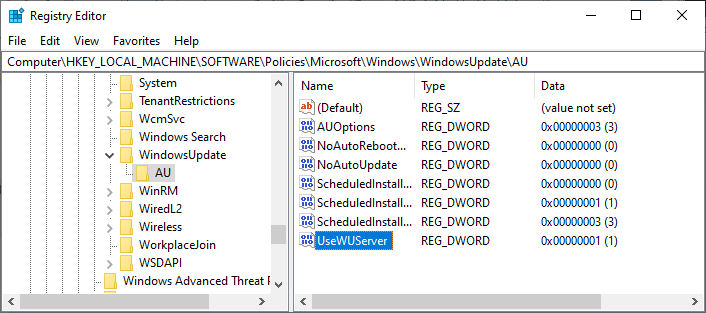 3. Actualiza el valor y cambia de 1 a 0. No olvides presionar Ok.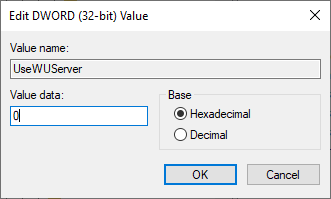 4. Ahora, necesitamos reiniciar el servicio Windows Update, presiona las teclas Win+ R y escribe services.msc presiona Enter.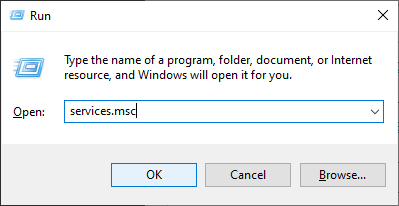 5. Busca en la lista de servicios Windows Update, haz click con el botón derecho y  haz click en Restart, el servicio reiniciara.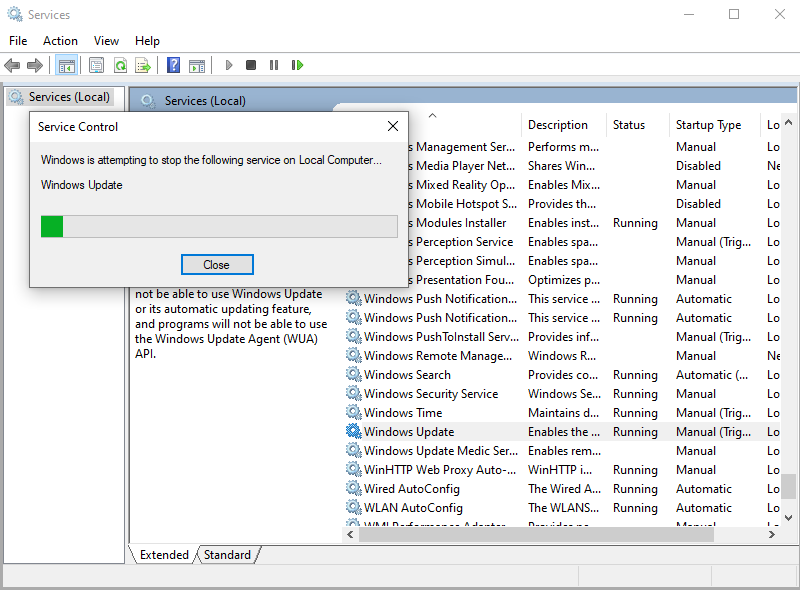 6. Ahora, abrimos Windows Features y seleccionamos de la lista de opciones: .NET Framework 3.5 (includes .NET 2.0 and 3.0) y damos click en Ok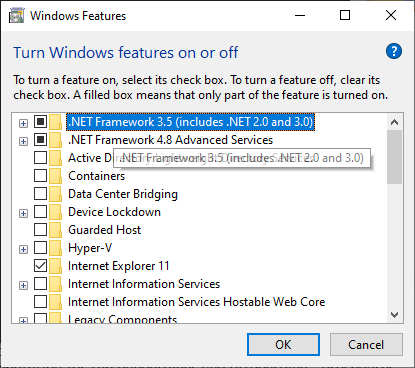 7. El asistente desplegara una pantalla indicado que son necesarios archivos que deben ser descargados de Windows Updates, hacemos click en la opción: Let Windows Update download the files for you y esperamos a que el proceso de descarga e instalacion termine.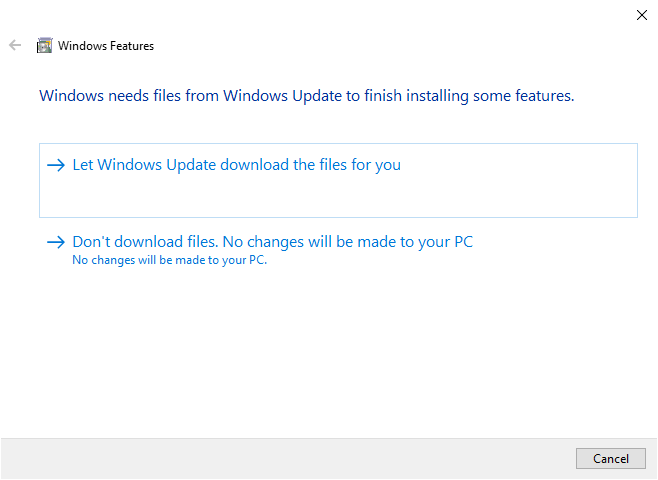 8. Listo, la nueva funcionalidad ha sido instalada.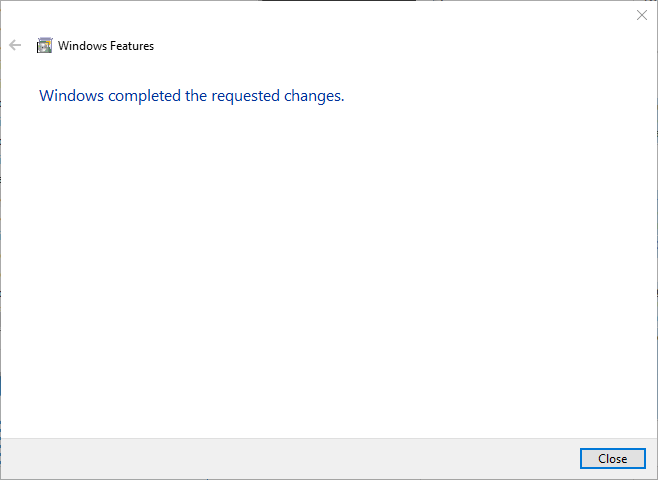 NOTA:
Es recomendable que vuelvas al paso 2 y cambies el valor de la llave UseWUServer a 1.